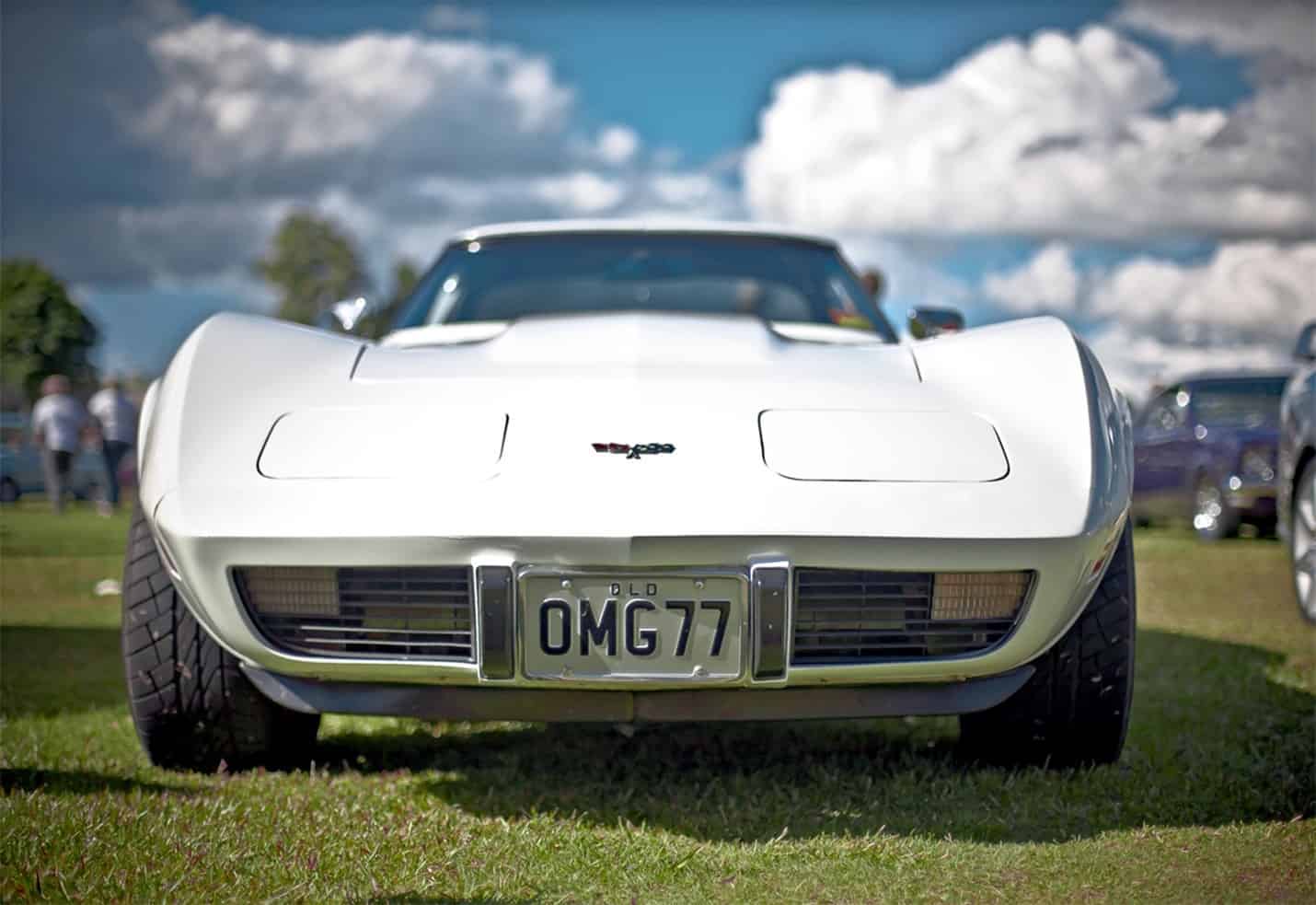 Classic car owners love spring because it means they will soon be able to get their prized car out of storage. Preserving a cars value and beauty depends on taking special care when it's put into and taken out of storage. Here are five steps to make sure your car is ready for the summer roads.
Preparing your car for the warmer weather doesn't have to be difficult or overly time-consuming. In fact, we've broken it down into 5 major steps for you. It should be easy getting outside and making sure your car is ready to go for the summer fun!
1. CLEAN IT UP
Obviously, you take good care of your car by carefully putting it into storage for the winter. Giving it a good cleaning when it comes out of storage would seem unnecessary. However, dust and critters can get under tarps and thru garage doors, so it's a good idea to give your car a good wash, and a wax as well.
Vacuuming or using an upholstery and carpet cleaner will also help increase the longevity and beautiful appearance of your interiors.
While cleaning your car, be sure to note any dings or imperfections that you want taken care of
2. INSPECTION TIME
It's a good idea to do a head to toe inspection of both the interior and exterior of the car. It's easier to do this as you do step number one. You will already be cleaning every inch of the car, so take note of any dings or imperfections that you see.
Next you want someone experienced in maintaining classic cars to do a full inspection.
Stroebel Automotive is experienced in taking care of classic cars. When a classic car comes in for an inspection, we all gather around and admire it before we begin work.
The things you want to make sure are covered in the inspection are:
Complete Engine Inspection
Brakes
Belts, Cords and Hoses
Air Conditioner
Battery
Radiator
Fluid Levels
Oil Quality (is an oil change needed)
Windshield Wipers
Tire Condition (do tires need rotation or replacement)
Alignment
3. TEST DRIVE
A test drive is the final step for ensuring your car is ready for summer roads. Stroebel Automotive always test drives the cars they inspect, so this step will be taken care of with our inspection. However, if you have another mechanic, be sure one of you takes your car out on the road, and put it thru some tests to make sure your car runs smoothly and drives straight.
4. SAFETY INFO
There are two main components to making arrangements for safety.
The first is to make sure that your emergency kit is up to date and ready for summer months. It's a good idea to keep a small first aid kit, flashlight, and jumper cables handy.
Second, make sure your insurance is up to date and ready to go! It is common for people to change or cancel insurance for the winter. Do this first before driving out of the garage.
5. FILL IT UP!
Finally, it's time to hit the gas station. Fill up your car with gas. Perhaps, grab a springtime-scented air freshener, and get ready for the fun that lies ahead in the coming months.
Most classic car owners know how to take great care of their cars, so this list is probably like preaching to the choir. We thought it would be fun to imagine the process for our classic car owners as we look forward to those beautiful cars taking to the roads this summer. Stroebel Automotive shares in your pride. Happy Driving!